Why old rules don't work? Why changes in technology are making it easier day by day for all humans in many aspects to avail of opportunities? As humans are longing for efficiency and efficient systems are here to stay. Certainly, the aging population will reach new heights by 2030 and even more so by 2050 worldwide. The mortality rates are declining and humans are living longer, thanks to scientific advances all over the globe.
Global aging is the terminology and global citizenship is our future. The invention of airplanes changed everything, it is basic human right for any senior to have choices to live their life to the fullest and in whatever and wherever ways they plan or can afford to.
Choices make up the foundation of a strong aging healthy economy. For years… I had the opportunity to hear and enjoy some wonderful conversations my aging geriatric patient population… The insights, interests and imaginations were clear as were the pains for their transparency towards me and my staff made all the difference in being inspired and cater to them.
Here are thoughts of why efficiency matters
Families are not always nuclear and even if they are, they are influenced by many
Aging is a global phenomenon and a continuing phenomenon
Time is power, time is efficiency, time is forward thinking, proactive thinking, time is energy, time is a mantra…
Careers, economy and finances take center stage, because the rest are like circles around them
Changes in jobs, work area, work space change… so does senior care change
People believe in the power of the internet… even most seniors are accepting the use of internet technology
Spending an entire day or days for a task is problematic… most are unable to afford taking off… or more so taking off vacation time is unhealthy for the senior and their families.
Choices bring about transparency, clarity, accountability… our foundation pillars and motto.
Real time stuff, and artificial stuff turn off most people, authenticity is key in everything.
When we think how efficiency matters, it is also efficiency wearing different costumes…
The future will see enormous strides in diversifying efficiency, diversity, cultural integration, finding the common amongst each other.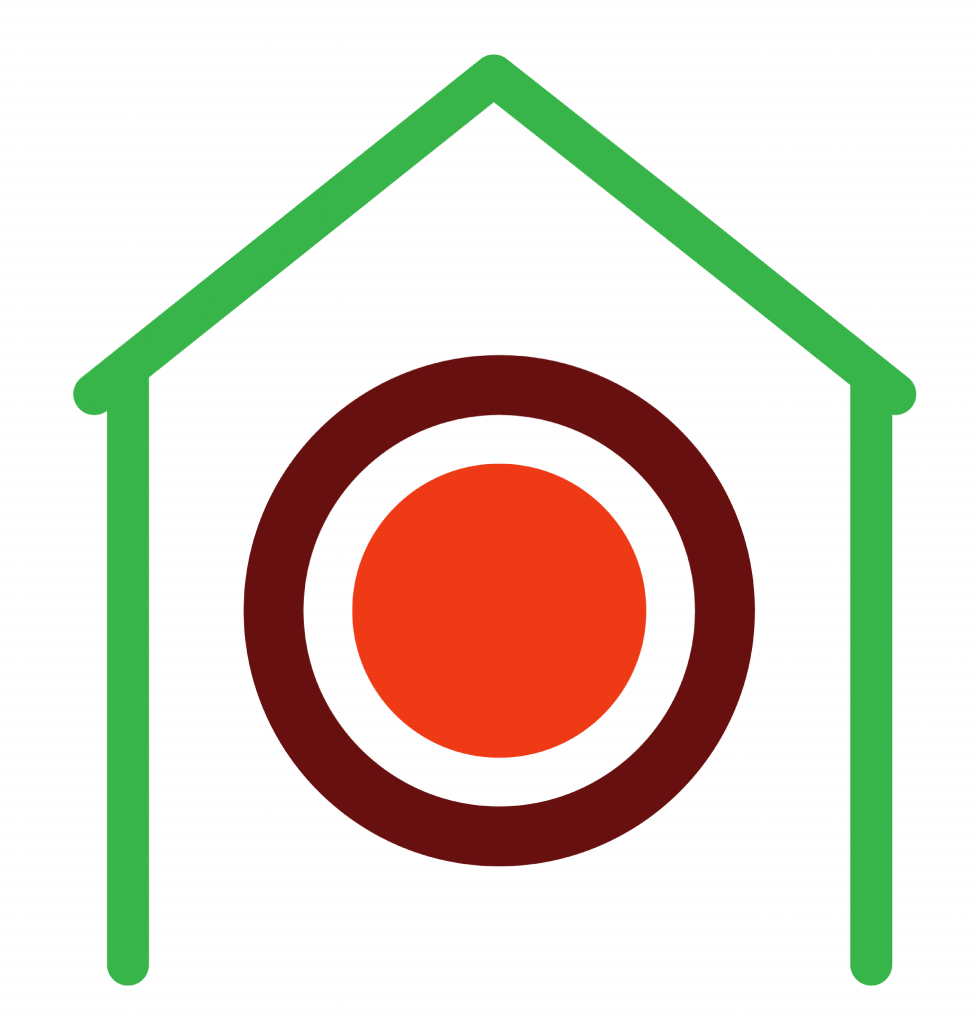 HYGGE AIM, Inc dba mihygge
Copyright 2020